April 30, 2015
Gluten-Free Restaurants in Roseville
Did you know that 2 out of 10 people seek gluten-free options when dining out? US Foods reported a 200% increase in demand for gluten-free foods since 2009.
Now that it's 2015, gluten-free menu options are popping up at restaurants everywhere; Roseville is no exception. Several Roseville restaurants have jumped on the gluten-free menu trend and we have a list of those restaurants for those of you who are gluten-free or follow the gluten-free diet.
Chianti Grill offers diners a fully stocked gluten-free menu to choose from; branching out from other restaurants who usually offer a limited selection. They use Tinkyada Rice Pastas for their Italian entrees and they even have a gluten-free Pilsner for the beer lovers. Who knew Italian food could easily become gluten-free?
Good Earth has put together a gluten sensitive menu for those looking for gluten-free dining options for breakfast, lunch and dinner. You could try the Grilled Salmon on Vegetable Hash for breakfast, Cashew Chicken Melt on gluten-free bread for lunch and skip dinner for the sorbet dessert. There are so many different options.
You might be surprised that Grumpy's offers gluten-free options on their menu; don't be, they love all of their customers! You'll find gluten-free bread/buns for sandwiches/burgers, gluten-free pizzas, and there's always their tater selection which is gluten-free.
We bet you didn't think you could branch out to Asian cuisine if you're on a gluten-free diet. WRONG. Big Bowl has you covered with their gluten-free friendly menu loaded with a bunch of popular Asian flavors from Thai to Chinese.
Have your pizza and eat it too at Old Chicago! You can craft your own pizza with their gluten sensitive pizza crust or order their Spicy Sausage & Sweet Peppers Pizza that is designed with gluten sensitive diners in mind.
The most important meal of the day is breakfast and the Original Pancake House has the gluten free menu so everyone can start their day off with a bang. Pancakes, waffles, crepes… the menu goes on. Come back for lunch and dinner!
Another Italian option for gluten-free grub is D'Amico & Sons. Offering gluten-free linguine with most of their pastas, gluten-free pizza crust for all of their pizzas and other special items indicated on the menu, all gluten-free eaters will be satisfied with a hearty Italian meal.
Easily indicated with a GF on the menu, gluten-free items can be found in almost every category of food at Joe Senser's. From salad [even the dressings] to nachos to chicken and brisket, you might have a hard time finding what you want to eat.
Dessert is a favorite for many when dining out and guess what? Outback Steakhouse doesn't exclude those who are gluten-free. Enjoy their dessert, Chocolate Thunder from Down Under off of their gluten-free menu. They also have other menu items like salads, steaks and seafood.
Axel's | 2540 Cleveland Ave N
Axel's Famous Walleye, Mussels [signature item] and Filet Mignon are just a few of the gluten-free options on the menu over at Axel's. If you ask us, what else could you want when dining out? Maybe a Lump Crab Cobb salad? They have that as a gluten-free option, too. WOW.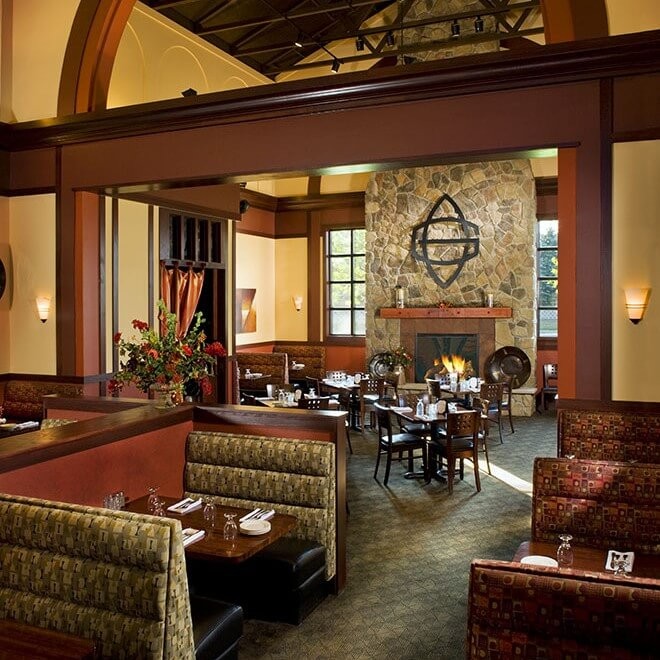 Chianti Grill2050 Snelling Avenue North
Roseville, Minnesota 55113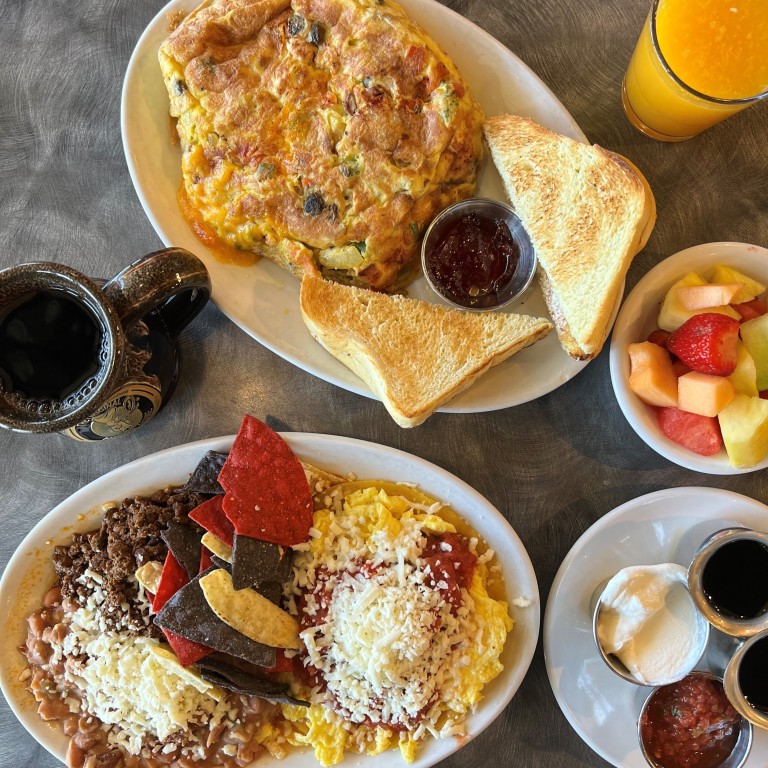 The Original Pancake House1661 West County Road B2
Roseville, Minnesota 55113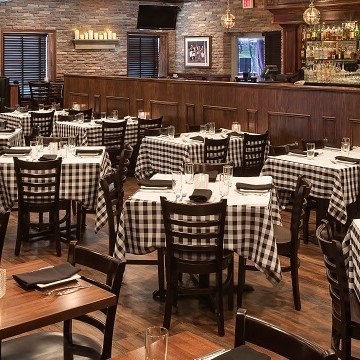 Axels Restaurant2540 Cleveland Avenue North
Roseville, Minnesota 55113