October 7, 2014
MEA Weekend in the Twin Cities
What is "MEA Weekend"? Every third Thursday and Friday in October Minnesota teachers attend an annual education conference, giving kids a 4-day weekend (yahoo!).
MEA Weekend has become one of the busiest travel times in Minnesota. Our list is a huge hit for parents who are looking for things to do in the Twin Cities during MEA Weekend!
Como Friends ZooBoo
Como Zoo transforms into a world of fairytale and fun with over 200 live costumed characters during ZooBoo. Families can also trick-or-treat and take part in other Halloween surprises such as visits from zoo animals, live entertainment and craft projects. Get your tickets!
Minnesota Children's Museum
If you haven't visited the newly renovated Minnesota Children's Museum in Saint Paul then this is a must stop during MEA Weekend. They have 10 all-new exhibits ranging from a four-story climbing adventure with a slide and netted catwalk to scrubbing a car in a sudsy car wash.
Minnesota Landscape Arboretum
Every Fall the Minnesota Landscape Arboretum welcomes a village of scarecrows to their gardens; a popular part of their autumn displays. The scarecrows are designed by experts from Bachman's and the Arboretum staff. Visitors can vote for their favorite scarecrow as they walk through Scarecrow Village. Also, the Arboretum is celebrates their Ghouls & Giggles event where kids and grown-ups dress up in costumes to enjoy outdoor activities, live music and more.
Crayola Experience
With 60,000 square feet and 25 one-of-a-kind attractions, how could you get bored at Crayola Experience? Most families spend between 3-4 hours creating crayons with a customized label, dancing in a rain of virtual melting wax and staring in their very own coloring page. Skip the line and purchase your tickets online (you'll save $4 on admission).
Science Museum of Minnesota
You could spend HOURS inside the Science Museum of Minnesota with their 5 permanent galleries, 10 acres of outdoor exhibits and their amazing Omnitheater. If that wasn't enough, their special events happening throughout the year only add to the fun, especially Fossil Day taking place during MEA Weekend.
Looking for more ideas? Take a peek at our calendar of events to find the perfect event for you and your family or peruse our list of family entertainment attractions.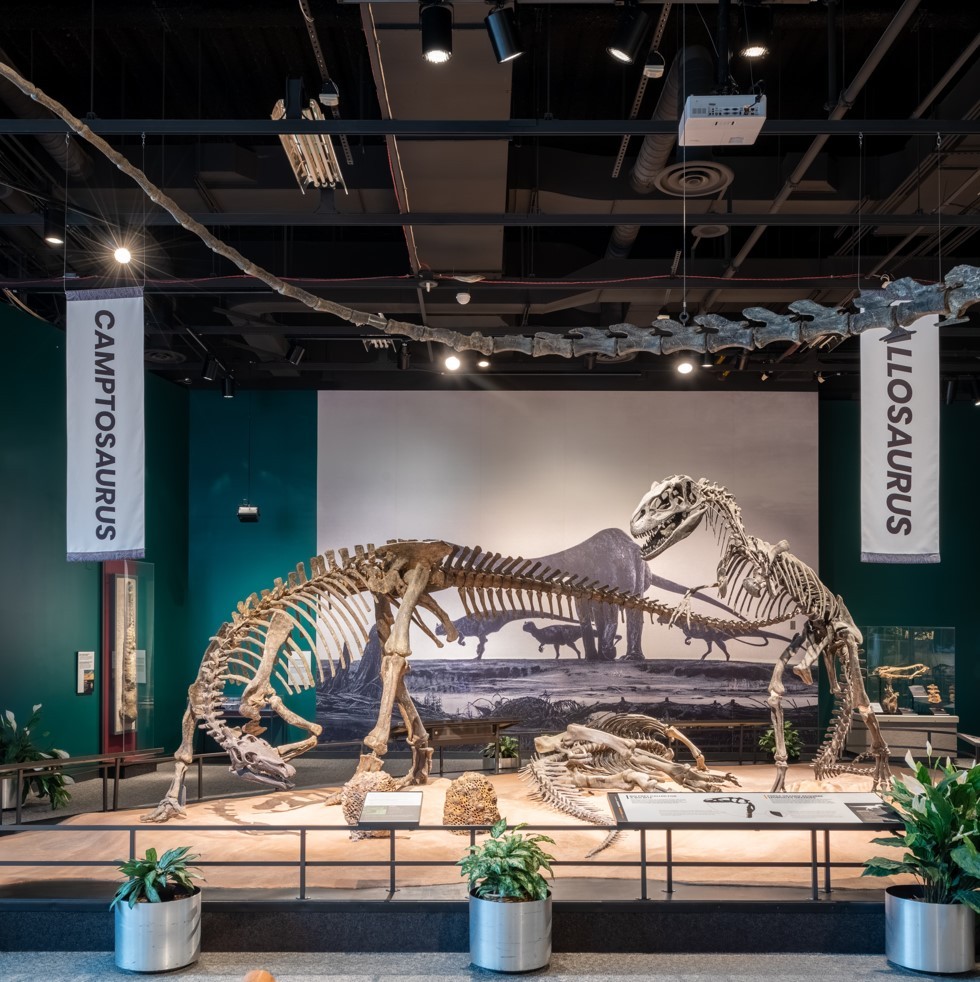 Science Museum of Minnesota120 West Kellogg Boulevard
Saint Paul, Minnesota 55102

Como Park Zoo & Conservatory1225 Estrabrook Drive
Saint Paul, Minnesota 55103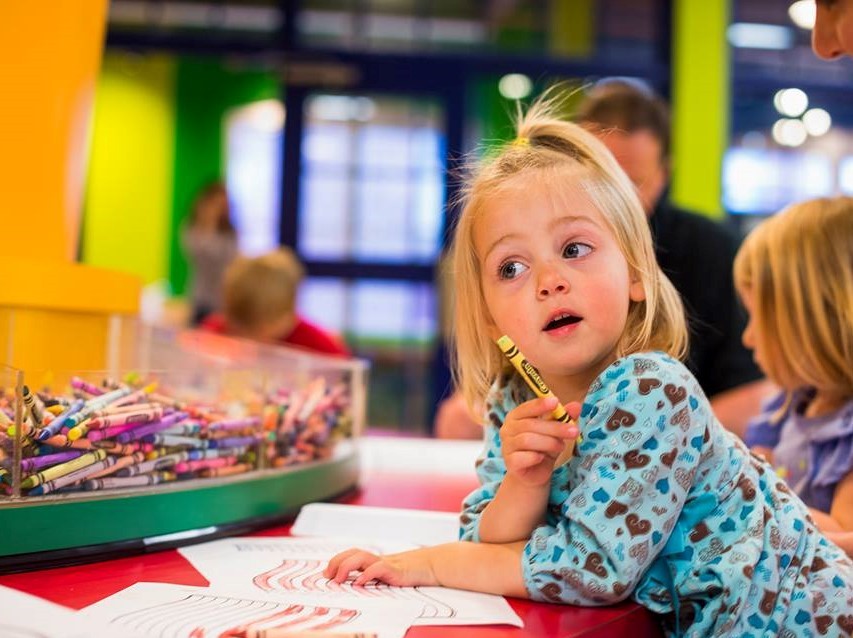 Crayola Experience300 South Avenue, Level 3
Bloomington, Minnesota 55425