June 15, 2015
A Summer Full of Festivals
Summer in Minnesota is a favorite season among locals and visitors, especially with a plethora of events to enjoy outdoors. Festivals pop up throughout the year in Minnesota but when summer comes around you'll usually find a festival taking place every single weekend. We put together a list of popular Twin Cities Festivals taking place this summer.
Roseville is perfectly positioned between Minneapolis & Saint Paul, a 10 minutes drive to both downtown's. Stay in a Roseville hotel while you're in town attending these fun filled festivals this summer.
Take a look at our always growing calendar of events to see what else is happening around Roseville and the Twin Cities this summer. Also, save during your visit with our Twin Cities coupons.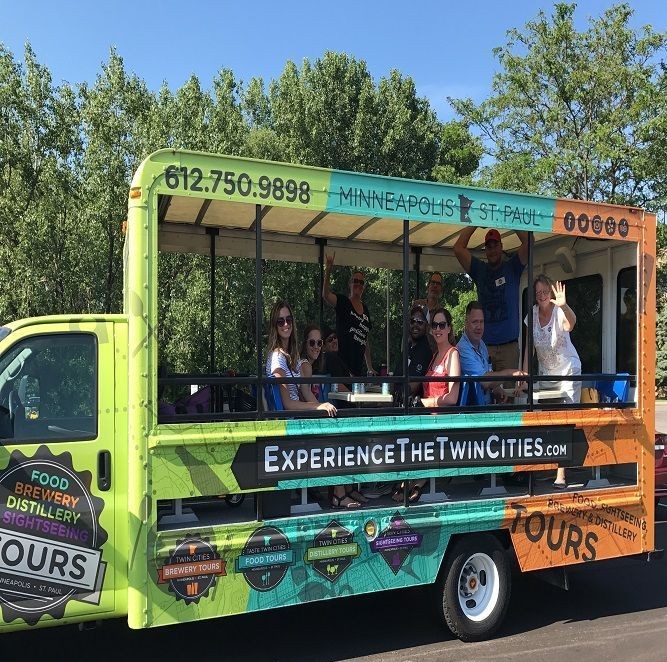 Experience the Twin Cities2600 University Avenue SE
Minneapolis, Minnesota 55414