April 18, 2019
Rainy Day Activities in Roseville
Don't let a little rain put a damper on your day. Here in Minnesota we love making the most of a gorgeous spring or summer day, but there are also plenty of fun indoor activities right here in Roseville!
Harriet Alexander Nature Center
If you're looking for a touch of the outdoors on your rainy day adventure then the Harriet Alexander Nature Center is the place for you. Although best to visit on a day when you can explore the boardwalk, the indoor interpretive center also has a lot to offer. Explore plant and animal life through interactive exhibits, displays, and the life-size indoor tree. Learn even more by browsing the resource and story books in their in-house library. Also keep an eye out for their many special events throughout the year.Harriet Alexander Nature Center
---
The next time a rainy day comes along, you'll know just what to do. Where are you going to head first? What is your favorite rainy day activity? Do you like to go out or stay in? Sound off in the comments or on our social media.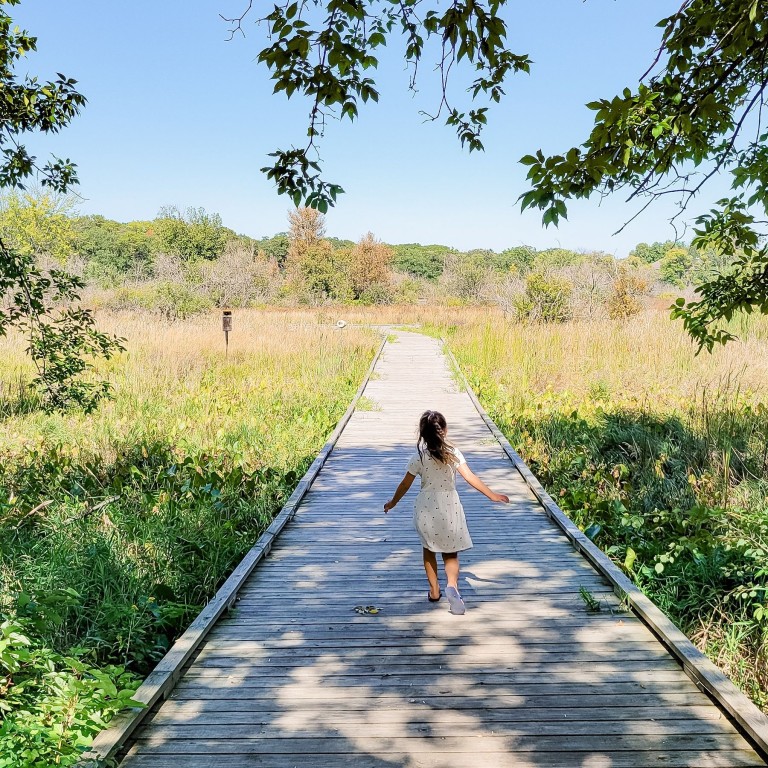 Harriet Alexander Nature Center2520 North Dale Street
Roseville, Minnesota 55113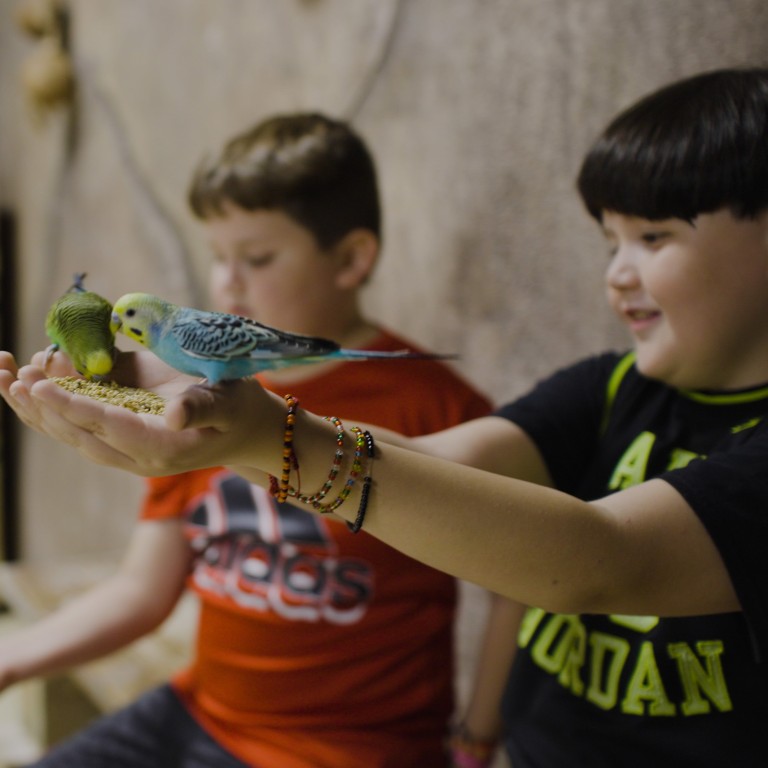 SeaQuest1595 Minnesota 36, Suite 578
Roseville, Minnesota 55113