February 17, 2015
10 Reasons Why You Should Be Shopping At Rosedale Center
We believe retail therapy is a real thing. Where can you relieve stress by finding things that make you happy and feel good? We have the answer for you; Rosedale Center!
Actually, we have ten answers for you with our list of 10 Reasons Why You Should Be Shopping At Rosedale Center.
[Side note]
If you're a fan of How I Met Your Mother, you'll probably hate us [or love us] for mentioning Robin Sparkles popular song, "Let's Go To The Mall" and how we couldn't help but instantly start thinking/singing this catchy song. You're welcome, or we're sorry.
1. Department Stores
Known as the anchors of the shopping center world, department stores bring together different types of shoppers with their abundance of products and brands. Rosedale Center has three of shoppers favorite department stores including Macy's, JCPenny and Herberger's.
2. Active Athletes
We all love the comfort of athletic clothes, whether we are sweating in them or not. Feel confident after a work out in fashion forward clothes that can be worn inside and outside of the gym. Athleta and Lucy offers women's athletic clothing for yoga, running, exploring outdoors, and more. Champs Sports offers men and women with athletic footwear, apparel and accessories.
3. Beauty Basics
Beauty supplies aren't all bought at the local drug store, you can pick them up right inside the mall. Sephora is a leading beauty retailer offering the best cosmetics, skin care, and more. LUSH Cosmetics offers fresh, handmade products including soaps, moisturizers, lipsticks, and more. You can even get your eyebrows beautified at Brow Studio 7.
4. Gift Giving
Hitting the mall to find the perfect gift can be difficult. There are some great stores inside Rosedale Center that fit the bill for unique gifts. Williams-Sonoma is a cooks paradise with options like specialty foods, cooking tools, and bakeware. chelseabreanna is full of official University of Minnesota apparel for Gopher fans.
5. Shoe Paradise
When you think shoes, you probably think DSW shoes, the place for shoe lovers! You'll find your favorite brands at great prices every day at DSW, even shoes you didn't even know you needed. Foot Locker brings the best authentically inspired footwear for athletes, including all of their favorite brands. For the style-conscious shoppers, Aldo is all about accessibly-priced on-trend footwear.
6. Be Entertained
Bring fun home from Games by James and Marbles The Brain Store. They both offer fun party games, jigsaw puzzles, brain/strategy games, and more. Enhance your entertainment sound at home and every day life with Apple's leading products. Be entertained during a night at the movies! thericheproject has 14 screens with comfy stadium seating and offers the newest movie releases.
7. Top Shops
Spoil yourself with a splurge at Coach, a leading designer of luxury lifestyle handbags and accessories. You probably deserve a cashmere sweater from J.Crew, one of the highest quality men's and women's clothing stores. Top off your new look with that leather jacket you have been eyeing at Wilsons Leather.
9. Amazing Eats
All of that shopping can make you hungry! Refuel with a craft beer and a brick oven pizza at Digby's where everything is made from scratch. If you love the idea of homemade from scratch food, give your taste buds a treat with Chinese and Thai food from Big Bowl whose menu always starts from scratch. Cool down with an ice cream cone filled with zakk_smith97 creamy and decadent ice cream.
10. Teenage Dream
The mall is a popular hangout for many teenagers. It's where they meet their group of friends to head to a movie, lunch and obviously shop the latest trends. Francesca's gives shoppers a feel of shopping in a boutique with unique gifts, apparel, and jewelry. Inspired by southern California, Pac Sun embraces the unique sense of adventure within their clothes. Forever 21 brings the latest trends and the season's hottest styles at can't-resist-prices, perfect for those on a budget.
With more than 100+ stores within Rosedale Center, we couldn't list all of the shopping experiences you are missing. Take a look at their full list or retailers. Don't miss Rosedale Center's exclusive coupon of their complimentary coupon book with more than 40 discounts.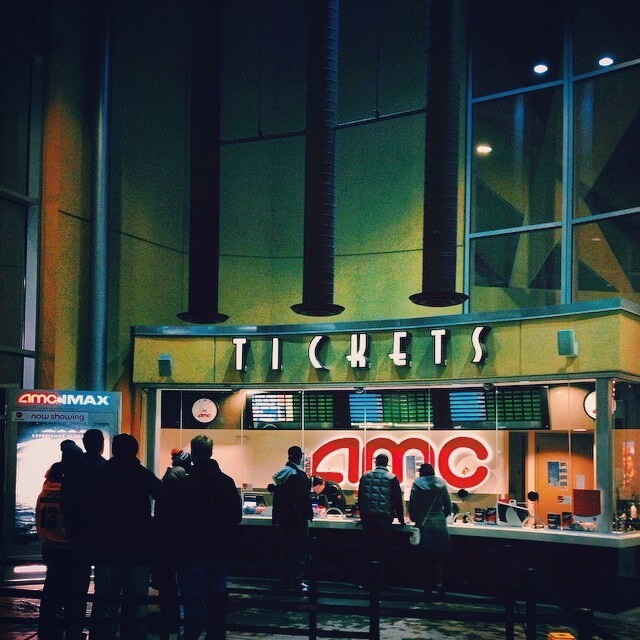 850 Rosedale Center Roseville, Minnesota 55113 Website
AMC Rosedale 14 Theaters850 Rosedale Center
Roseville, Minnesota 55113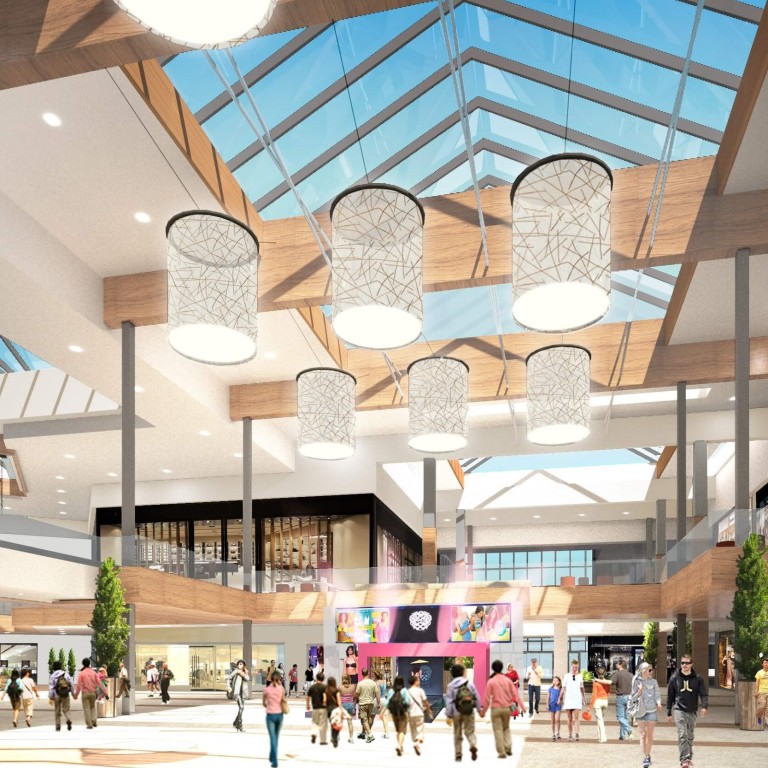 Rosedale Center10 Rosedale Center
Roseville, Minnesota 55113