March 15, 2016
Unique Shopping in Roseville
Let's be honest, we've all probably felt this way…
How do you remedy the 'nothing to wear' situation? Go shopping, of course — making you feel like…
Roseville, Minnesota is home to Rosedale Center, with over 160 specialty shops and restaurants, they recently announced the addition of Von Maur coming in 2018, part of the malls interior and exterior renovation plan. Rosedale Center is a huge shopping destination for visitors and locals.
One unique retailer inside the mall is Minnesota company, Zubaz. You can find these funky fad pants located at a kiosk on the first level. One way to wear these unique pants is during a sport competition; choose a color combo that compliments your team! We even found 33 Reasons Zubaz Are The Only Pants You'll Ever Need.
Beyond Rosedale Center, Roseville offers even more unique shopping experiences!
Love From Minnesota is more than a Minnesota gift shop, their inventory is reflective of the culture and lifestyle of Minnesota, featuring many local businesses. One of our favorites is Minnetonka moccasins. We also have to mention Patti's Ice Cream — 40+ ice cream flavors to choose from… drool.
Minnesota's largest collection of comic books can be found in Roseville, MN at Source Comics & Games. They don't just have comic books as far as the eye can see, they also have games/gaming supplies, collectibles, models, toys, posters… the list goes on! Looking for more? They got it in their huge gaming area where you can play any game you please.
You may have heard us talk about The Grateful Table that opened in Roseville last year [we love it!]. Here we are again giving it praise. Not only are they serving you handmade breakfast and lunch options, they're also selling olive oils, salad dressings, Sweet Goddess Chocolates, and more in their retail section. We can't get enough local businesses like this in Roseville!
What can be more local than a farmers market? You can visit the Roseville Farmers Market on Tuesdays from May through October, located in the parking lot of Church of Corpus Christi [corner of Country Road B & Fairview]. Support small growers and producers who are selling honey, cheese, bakery goods, fruits & veggies, and much more.
Would you like to shop at a store with unique products, great personalized service and new items arriving daily? You can at Mainstream Boutique! They are a multi-generational boutique with fashion's most unique clothing and accessories. They even offer in-store parties for girls night out!
Sport fanatics, this one is for you. Three Stars Sportscards buys and sells all types of sportscards and memorabilia. With a wide selection of unopened packs and the largest selection of single cards in Minnesota, you're sure to find something to peak your interest. They carry both vintage and modern cards and are constantly buying to update their selection.
Featuring a full-line retail store, café [they have their own chef!] and game center, Fantasy Flight Games Center is a gamers haven, comfortably fitting over 150 gamers at a time. Their retail store offers a wide array of hobby gaming options from Fantasy Flight, Games Workshop, Asmodee, Privateer Press, Alderac, Wiz-Kids and more. Come in 7 days a week to play a new game or purchase a new one to play at home!
Blast back to the past at Mr. Zero's. This pop culture entertainment shop brings you back to when you watched movies on VHS, listened to cassettes and vinyl and played Super Mario Brothers on Nintendo. You can still buy these unique items right here in Roseville! They also help repair video games, CDs, DVDs, and turntables.
---
You have the shopping bug now? We're here to help with a list of Twin Cities shopping locations. We also have shopping coupons to help with savings during your next trip. Happy shopping!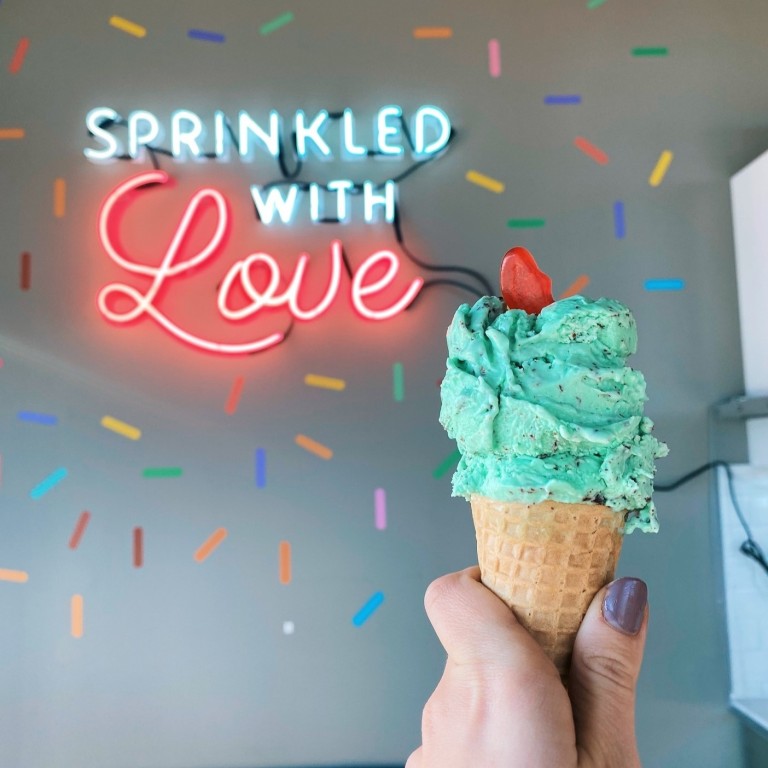 Patti's Ice Cream1767 County Road B2 W
Roseville, Minnesota 55113

Love From Minnesota1767B County Road B2 W
Roseville, Minnesota 55113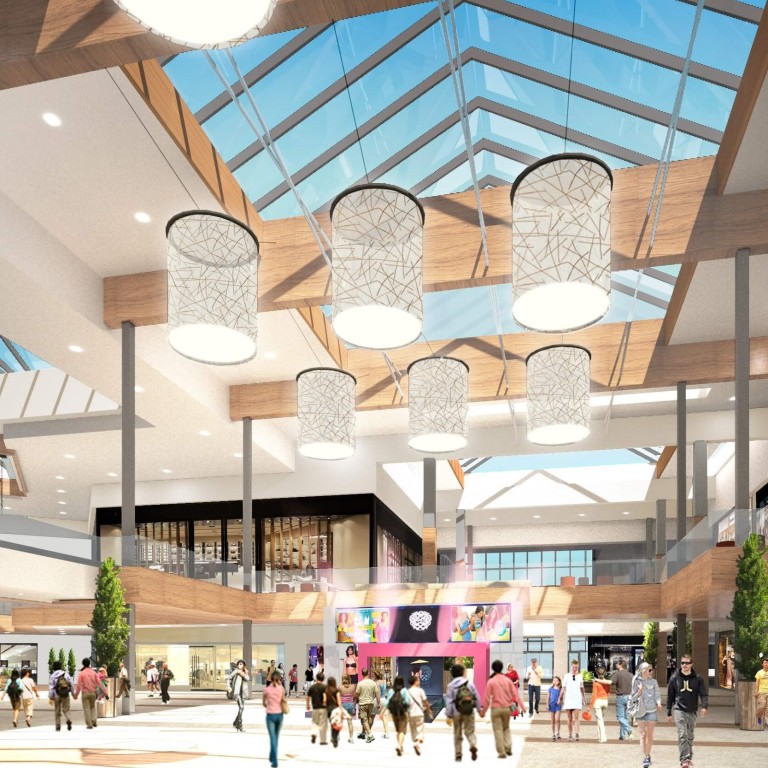 Rosedale Center10 Rosedale Center
Roseville, Minnesota 55113