June 11, 2015
Ice Cream Spots in Roseville
I scream, you scream we all scream for ICE CREAM.
Ice cream can be traced back to the 1700s in North America, according to our resources [Wikipedia]. It's probably safe to say that we're at the point of perfection when it comes to creating a delicious scoop of ice cream. Where can you get a taste of one of America's favorite desserts in Roseville, Minnesota? We put together a list of ice cream spots in Roseville and other spots not too far down the road from us.
Dairy Queen
Locations: 1720 Lexington Ave N | 3070 Lexington Ave N | Rosedale Center | 1739 Rice St
A popular spot for their famous blizzards, cones, sundaes, and more. We even have a coupon for the 3070 Lexington Avenue N location.
Patti's Ice Cream offers 39 different flavors to choose from which means you'll never have to try the same flavor twice!
Don't let the name, The Original Malt Shop fool you! Of course they're serving up signature and classic malts but they also have sundaes and floats.
What's your favorite spot to get ice cream in the Twin Cities? We would love to try out some new places this summer!
If you're not into sweets then there's plenty of other spots to grab some grub in Roseville. Take a look at our restaurants page on our website to help you decide where to stop in for a bite.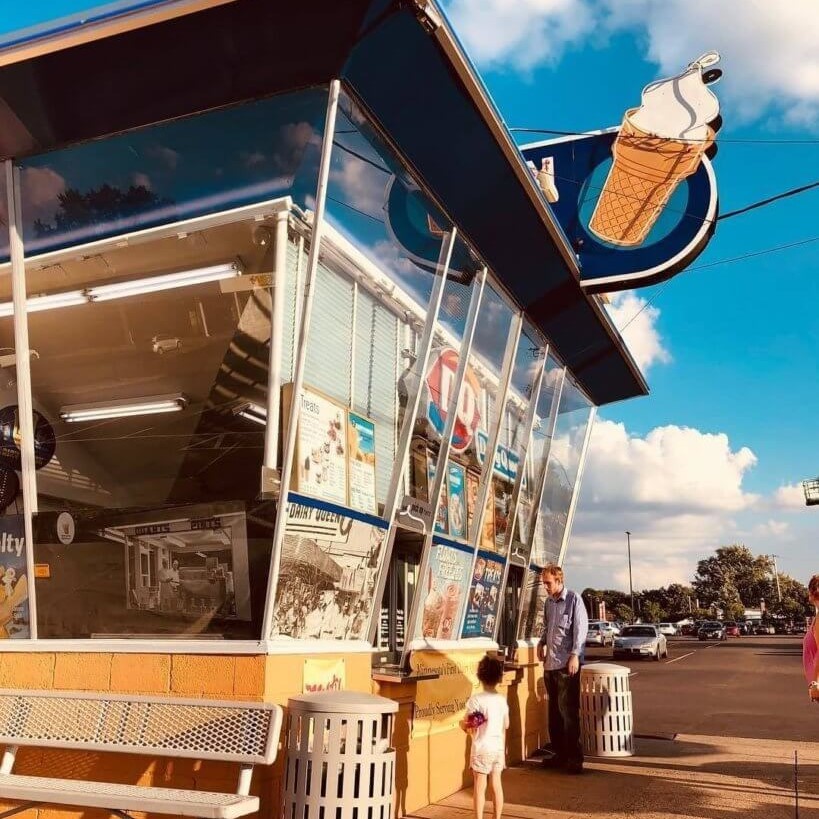 Dairy Queen - Lexington Plaza1720 Lexington Avenue North
Roseville, Minnesota 55113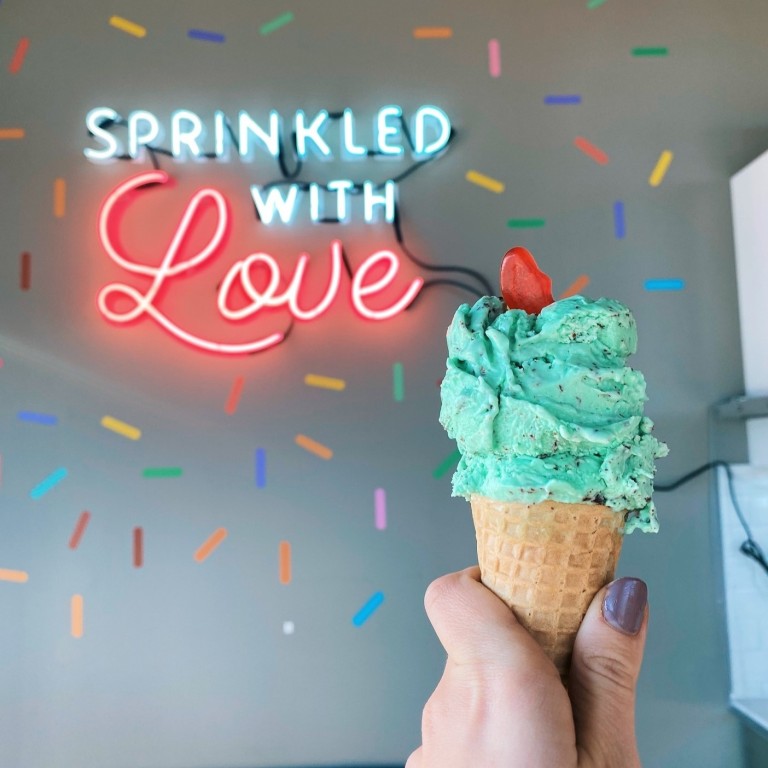 Patti's Ice Cream1767 County Road B2 W
Roseville, Minnesota 55113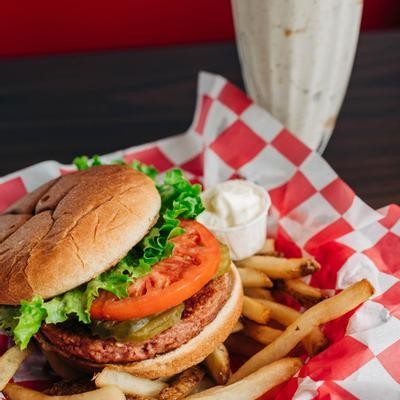 The Original Malt Shop1125 Larpenteur Avenue West
Roseville, Minnesota 55113