September 19, 2022
It's Fall and That Means Football
Fall is upon us and you know what that means? Football is back! If you're a huge football fan like us, we've got you covered. Let's break down how to get to the game, where to watch, schedules, and more.
Watching the Game
Whether it's an away game or you don't have tickets there are a wide variety of options where you can head to watch the game while enjoying food and a cold one. These include:

In addition to watching the game you can catch the PJ Fleck show aired live at the Tipsy Steer every Tuesday from noon-1pm.
Getting to the Game
If you scored tickets to a Vikings game you can plan on hopping on the shuttle that departs from the Tipsy Steer. This shuttle costs $15 to ride and includes a free beer! You can sign up in person, calling or by email. If interested, reach out to Tom@Tipsysteer.com or give them a call: 651-200-3581.
Vikings Home Game Schedule
Gophers Home Game Schedule
Make a Mini Vacay Out of the Game
Roseville, MN is close to both US Bank Stadium and Huntington Bank Stadium. As we mentioned above there are shuttles that can take you right from Roseville to the game so you don't have to deal with parking or traffic. Oh and that means if you choose you can indulge in a cold one or two during the game – whether to celebrate a victory or drown your sorrows.
Plan on taking a mini vacay to enjoy the game by staying in Roseville and saving yourself the stress of traffic, parking, and more.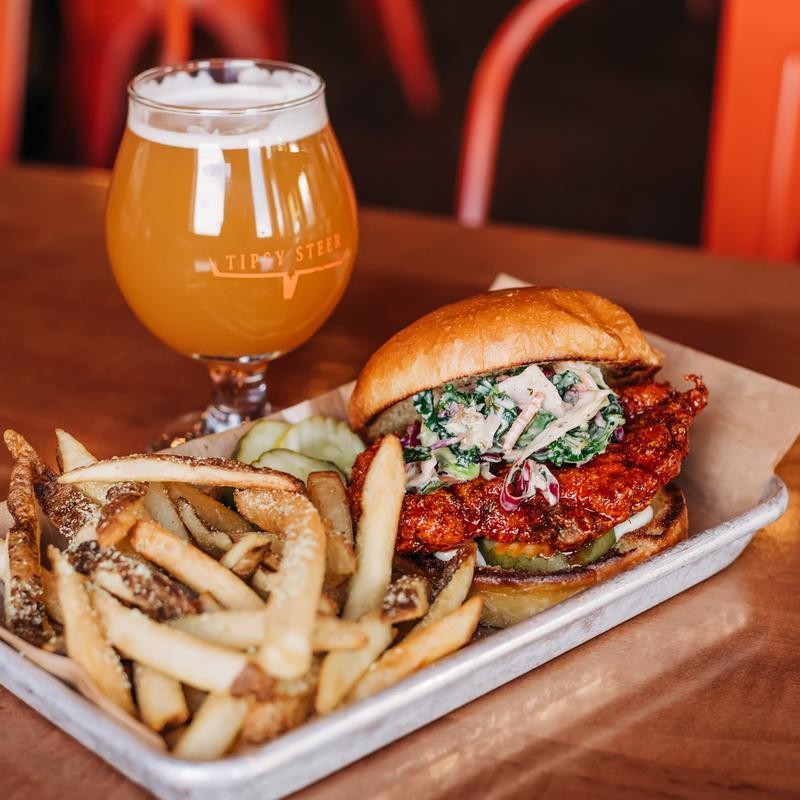 Tipsy Steer2704 Snelling Avenue
Roseville, Minnesota 55113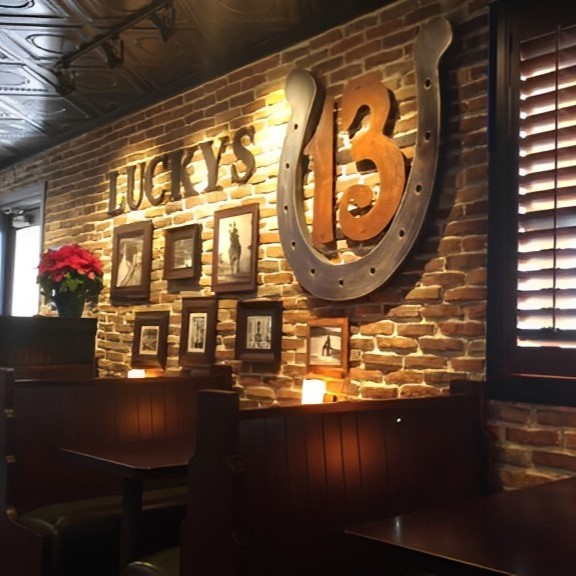 Lucky's 13 Pub2480 Fairview Ave N
Roseville, Minnesota 55113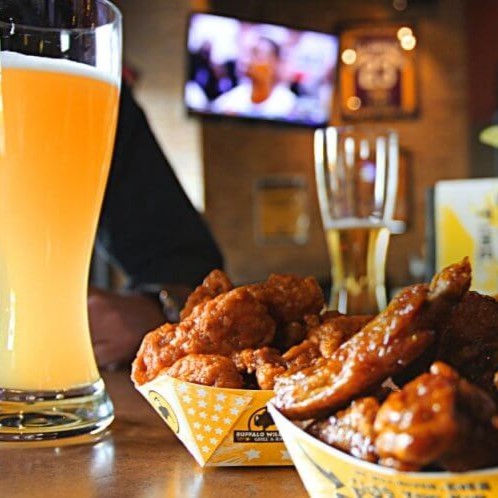 Buffalo Wild Wings1777 West County Road B2
Roseville, Minnesota 55113