October 4, 2018
Rose & Loon: Midwest Makers Market
Rosedale Center has gone through a lot of updates recently, and we are loving it! ? Not only has the interior been renovated and spruced up, but new tenants are a-plenty.
Rose & Loon's mission is to tell the story of the wares and their makers. Much of the store is dedicated to long tables where their makers are invited to come in, work, and share their story and process with customers. This area will also hold DIY and informational classes, demonstrations, and other events.
One of the most fun parts of this store is sure to be the consistently changing nature of it. After you've browsed it for the first time, you'll have a different experience each time you stop by as products from new and old makers alike rotate in and out. And if you find something you just have to have, make sure to bring it home with you—there is no guarantee that the same product will be available on your next visit! ?
Make sure your next visit to the area includes a stop at Rose & Loon to explore the space and discover new favorites!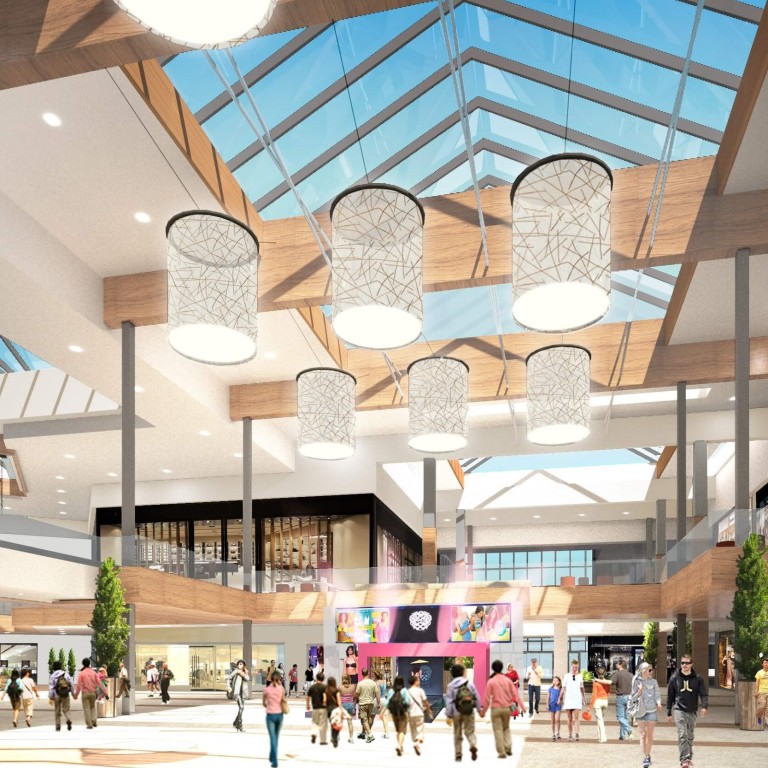 Rosedale Center10 Rosedale Center
Roseville, Minnesota 55113